Get The Latest digital Marketing Tips
From Digital marketing consultant Geneva!
Hi,
I'm Geneva.
An entrepreneur, digital marketer, and founder of Geneva Bell Digital, a completely remote full-service marketing agency. I'm passionate about helping people start and grow their online businesses with my consulting services.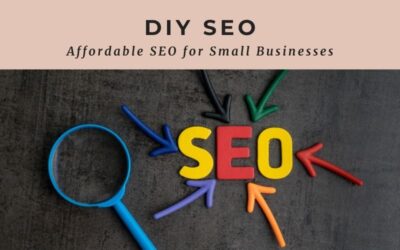 In the wild world of DIY SEO and digital...
read more