International SEO Consultant
Geneva, here.
If you're looking to take your website's SEO to the next level, then you need to hire an experienced SEO consultant. I'm an SEO expert with many years of experience in the field. I have a background in public relations and website design, which makes me uniquely qualified to help you improve your website's ranking in search engines.
Here are three reasons why it's a good idea to hire me as your international SEO consultant:
1. I have a wealth of experience in the field of SEO. I know what it takes to get your website to rank higher in search engines.
2. I have a proven track record of helping my clients improve their website's ranking in search engines. Through consulting, I can help you achieve similar results for your website.
3. I am passionate about helping my clients succeed online.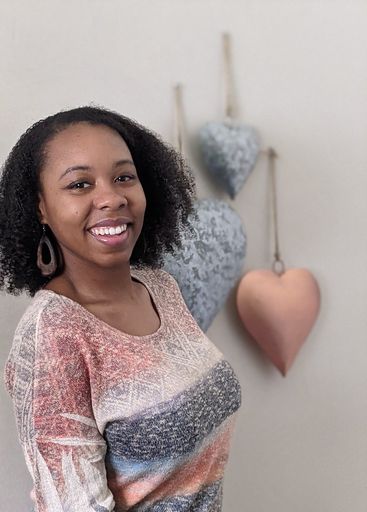 No matter the size of your dreams or even obstacles, you have the power to start and grow your business to where you want it to be and beyond.  
So should you stick around?
It depends upon you. You should stick around if you're patient, can handle constructive feedback, and professional analysis based on my SEO expertise and marketing background.
You shouldn't stick around if you're not willing to put in the work and if you're an eternal pessimist. SEO takes time, so having sticktoitiveness and the right mindset is crucial to your success.
If you've read to this point, you're stellar! I look forward to getting to know you. For a start, here's one thing you should know about me. Even though I am an international SEO consultant, with clients worldwide, I'm not actually online as much as you might think. By choice of course! 
I'm a strong advocate of unplugging and spending more time in the 'real world' with friends and family than online. After all, that's one of the primary reasons why I started my online businesses.
So the best way to stay connected with me is joining my mailing list where you'll receive updates and my best SEO marketing tips.
Just click here and enter your name and email.